UNCTAD Releases 10-Point Action Plan To Strengthen International Trade and Transportation Amid COVID-19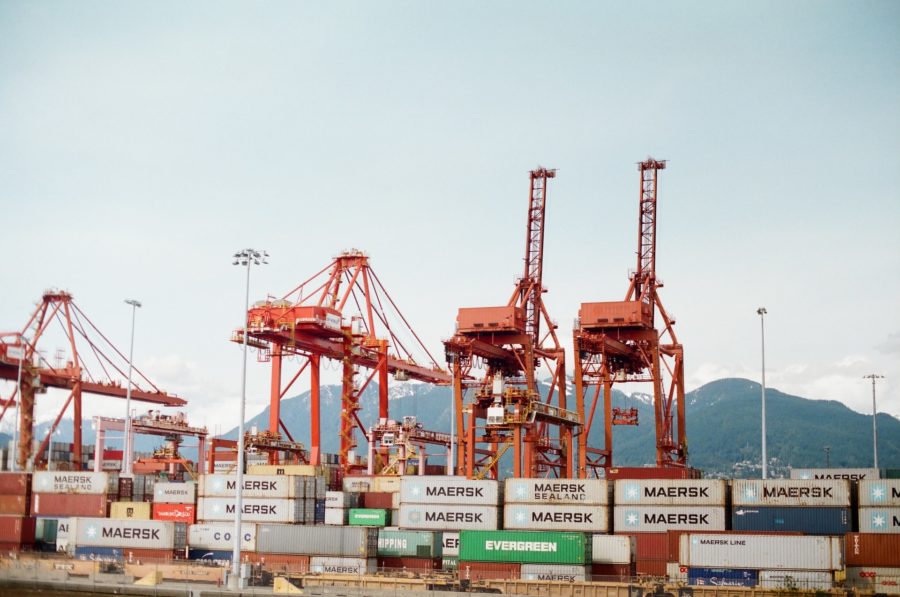 The United Nations Conference on Trade and Development (UNCTAD) has released a 10-point action plan to strengthen international trade and transportation amid the COVID-19 pandemic.
The policy brief acknowledges the need to mitigate the potentially crippling longer-term consequences of the pandemic, especially for the most vulnerable countries, while keeping ships moving, ports open, and cross-border transit trade flowing. Facilitating trade and the transport of goods has become more important than ever, to avoid logistics obstacles that lead to shortages of necessary supplies.
The 10 points in the action plan are as follows:
Ensure uninterrupted shipping
Maintain ports open
Protect international trade of critical goods and speed up customs clearance and trade facilitation
Facilitate cross-border transport
Ensure the right of transit
Safeguard transparency and up-to-date information
Go paperless
Address early on legal implications for commercial parties
Protect shippers and transport service providers alike
Prioritize technical assistance
International collaboration, coordination and solidarity among all is going to be key to overcoming this unprecedented global challenge, the brief states.
Click here to read the full 10-point action plan issued by UNCTAD.