U.S., China Trade Deal Review Postponed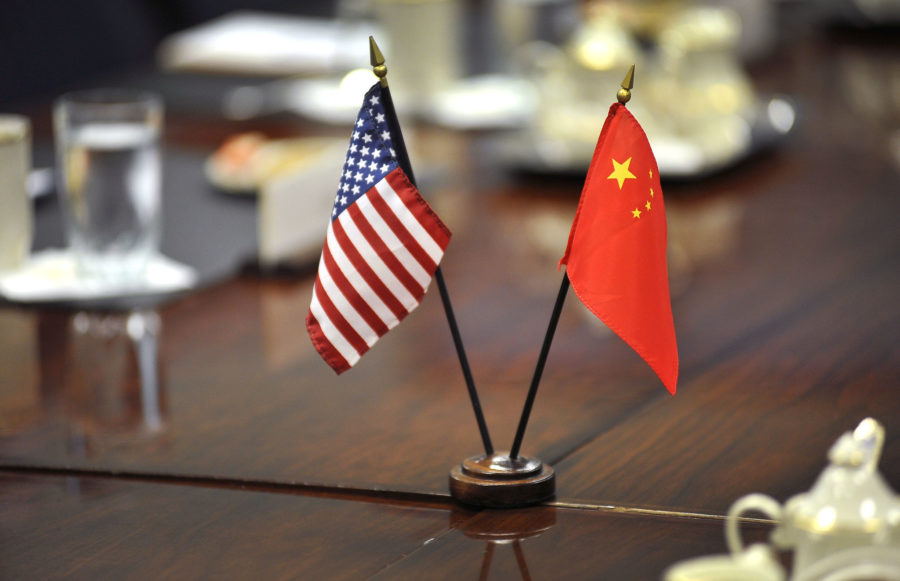 U.S. and Chinese officials did not meet over the weekend for a planned six-month review on their phase one trade deal. Instead, both sides have indefinitely postponed the compliance review between Lighthizer, Liu and Treasury Secretary Steven Mnuchin, Reuters reported.
One source familiar with the plans told Reuters that U.S. officials wanted to give China more time to increase purchases of U.S. goods agreed to in the deal to improve the optics of the meeting. Another said it stemmed from a scheduling conflict and was not because of any problem with the trade deal.
China is not on track to meet its target on purchases of U.S. energy, services, and farm and manufactured goods as agreed in the deal. But officials have expressed optimism that Beijing's purchases will pick up as it recovers from the pandemic's economic fallout.
On Friday, Chinese Foreign Ministry spokesman, Zhao Lijian, said that China had been "fulfilling its commitment in real earnest" to ensure implementation.
But Zhao noted that the pandemic and certain U.S. restrictive measures have had an impact on China's ability to import certain goods and services. "We hope the U.S. will stop restrictive measures and discriminatory practice against Chinese companies to create conditions for implementing the phase one trade deal," Zhao said at a Foreign Ministry news conference.
(Source: Politico)