Trans-Pacific Trade to Remain Robust Throughout 2021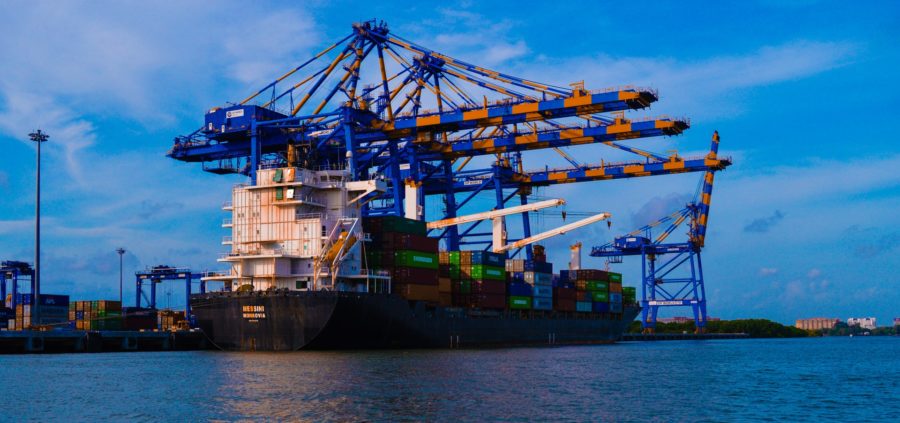 In 2020, shipping executives predicted the container-shipping capacity squeeze would last until Chinese New Year in February 2021. When that didn't happen, they said mid-2021. The bar is now moving further out — to the fourth quarter or beyond.
Matson CEO, Matt Cox, shared his outlook with analysts, saying —
"In my nearly 40 years in the business, I have not seen an environment like this, with international trade lanes operating at capacity and widespread supply-chain congestion leading to pressure at U.S. ports, terminals, rail yards and warehouses."
The "stronger for longer" container-shipping thesis got an even bigger boost from Maersk, as they pre-announced Q1 2021 earnings estimates and sharply upgraded its full-year EBITDA guidance by 36% and doubled its full-year free cash flow guidance to $7 billion.
"The exceptional market situation is now expected to continue well into the fourth quarter," said Maersk, which raised expectations for 2021 global demand growth to 5%-7% from 3%-5% previously, primarily due to "export volumes out of China to the U.S."
(Source: American Shipper)