Trans-Pacific Shipping Rates Reach All-Time High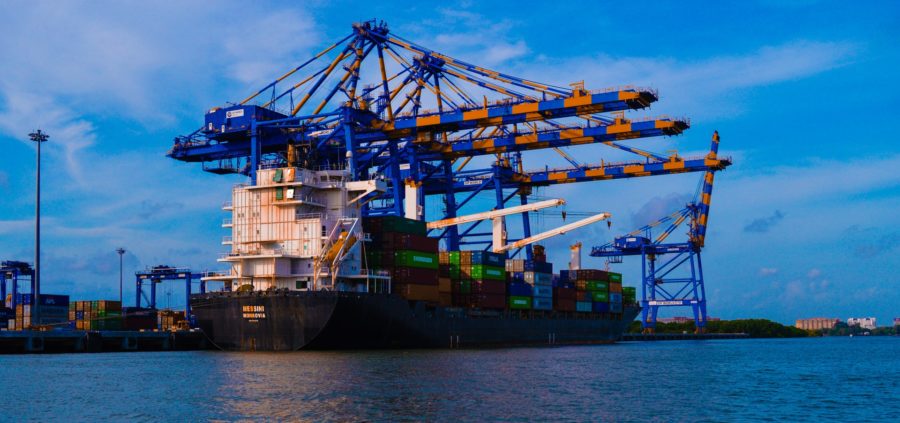 According to the Freightos Baltic Daily Index, Asia-West Coast rates rose to an all-time high of $4,189 per FEU this week, up 8% last week.
Rates are now triple what they were one year ago.
Rates also just jumped on the Asia-East Coast route. Spot rates were $5,397 per FEU this Monday, up 9% from last Friday. Rates in this trade lane are now double what they were one year ago.
According to Judah Levine, research lead at the Freightos Group, "Still-surging demand for ocean freight and the resulting global equipment shortage pushed rates up across most of the major ex-Asia lanes this week, after what seemed like a slowing in upward pressure last week.
"Most surprisingly, rates on both trans-Pacific lanes climbed significantly for the first time since mid-September, perhaps signaling that carriers' tacit agreement with Chinese regulators not to increase prices on these lanes may be coming to an end," Levine speculated.
It is anticipated that rates will continue to climb into January. After adding surcharges in mid-December, a number of carriers are scheduled to implement general rate increases starting Friday.
(Source: American Shipper)