Postponement of CARM Solution Deployment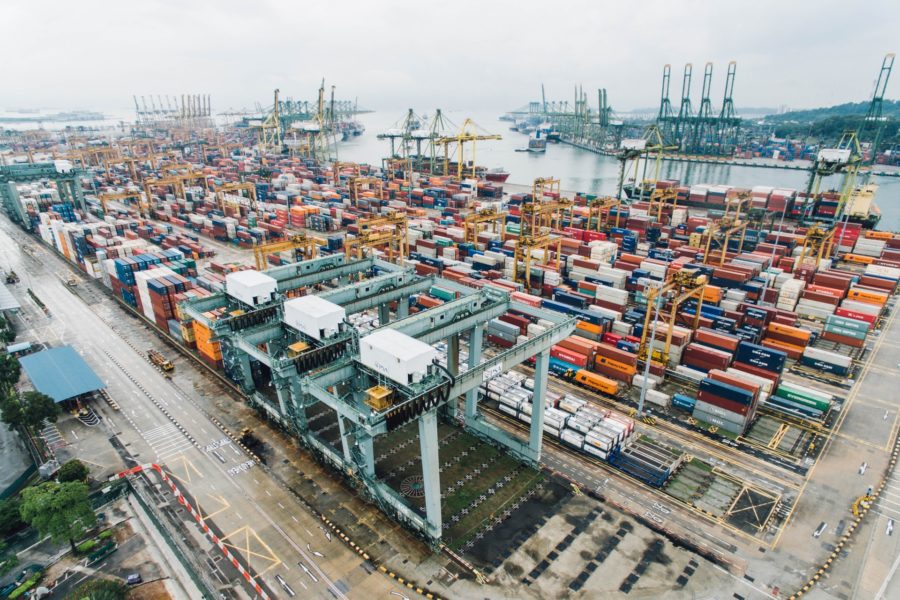 CBSA Vice-Presidents Lisa Anawati and Peter Hill have announced that the CARM solution will not deploy in Summer 2021. Related consultation and broader engagement also have been postponed indefinitely. An update will be provided by CBSA before the end of May regarding consultation plans.
CARM, a multi-year initiative, is an online portal which will give the trade community access to border services 24 hours a day, seven days a week.