Panic-Shipping Results in Temporary Increase of Exports to U.S., Drives Up Transport Costs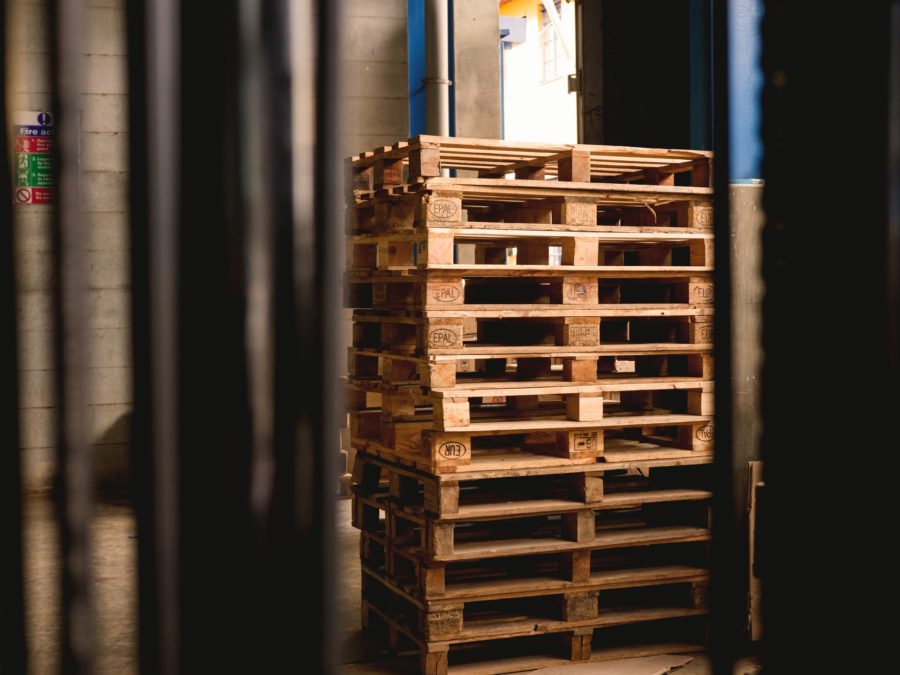 When the COVID-19 pandemic hit Canada and the longest international border in the world between two countries closed to non-essential travel, export traffic going south to the United States actually increased from some Canadian exporters.
Shipments doubled or tripled from certain sectors in the immediate aftermath of the border restrictions, says Dave Stone, manager of pricing and operations at Langley, B.C.-based Focus West Logistics, which helps companies ship goods across North America.
"Surprisingly, we saw an increase in volume and business picked up, mainly due to companies panic-shipping," says Mr. Stone. "You have companies that maybe are shipping one truckload a month thinking, 'Is the border going to close next month? We better ship three truckloads.' They were trying to move as much over the border to their customers as possible and stockpile."
The pandemic has highlighted both the strength of Canada's trade relationship with its neighbour to the south, and the need to diversify markets.
Canadian exports saw a sharp decline in the first few months of the pandemic. Overall, Canadian merchandise exports decreased to $105.7-billion in the second quarter from $140.4-billion in the first quarter of 2020 – a nearly 25-per-cent decline, according to Statistics Canada.
But exports rebounded in June, due largely to an increase in shipments to the U.S., which were up 21.8 per cent to $27.5-billion from $23.2-billion in May. For comparison, exports to all other countries in June amounted to $12.2-billion, according to Statistics Canada.
And while exports of energy products, including oil, gas and electricity, and motor vehicles and parts declined over the quarter, exports of food products from both agriculture and fisheries actually increased.
Demand has returned to normal, for the most part, but for many countries the pandemic has highlighted that they are very reliant on trade for their food supply. In the longer term, that may impact Canada's agricultural exports.
Canadian Manufacturers and Exporters (CME) is working with the federal government to help facilitate trade with Europe and Asia, but Canada is competing with countries that are, under normal circumstances, as competitive and probably more productive.
Canada will likely see a high, single-digit drop in manufacturing output this year, so the North American trade agreement and its most important trading partners the U.S. and Mexico, should remain the focus right now.
(Source: The Globe and Mail)