Market Update: Transpacific Supply Chains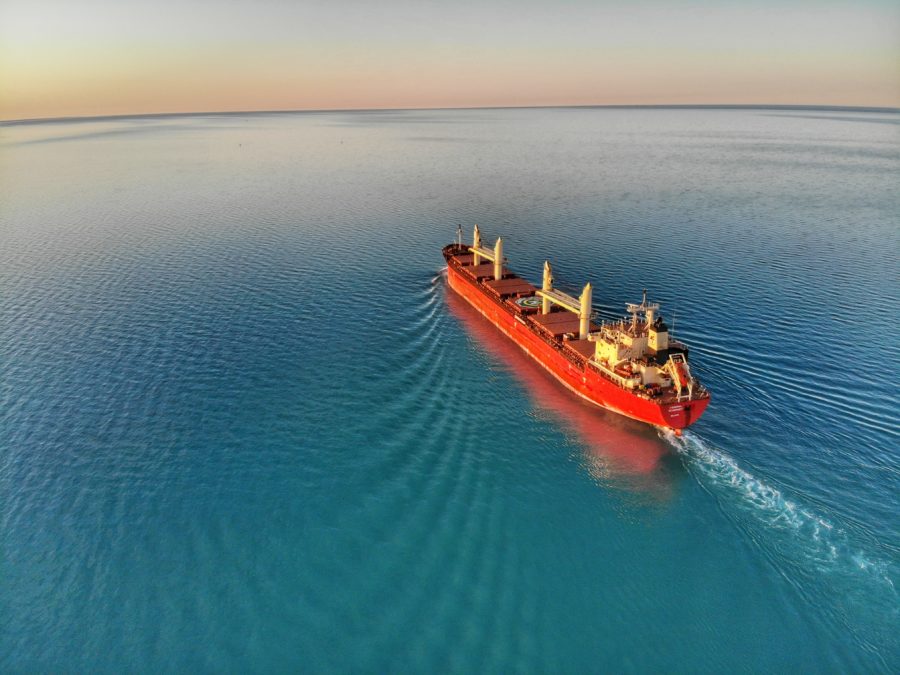 As we reach the end of Q1, many are wondering when a sense of predictability will return to trade flows. And while the WTO has said that global trade fared better in 2020 that originally expected, it estimates continued challenges for the year ahead.
In fact, during TPM, the world's top container shipping event, it was projected that shippers will need to wait through to the second half of the year before any semblance of normalcy returns.
Below are some key updates relating to transpacific supply chains —
Schedule Reliability
Schedule reliability continues to weigh on available capacity. Vessel queues and wait times at LA/Long Beach remains significant due to a combination of high demand and COVID-related labour constraints. Idle vessels waiting in port queues while often linked to poor schedule reliability, also results in reduced capacity as vessel returns are delayed.
High Demand
High demand is expected to continue throughout Q2. An increase in vaccine deployment throughout spring is expected to improve port operations as labour restrictions are lifted.
Equipment Shortages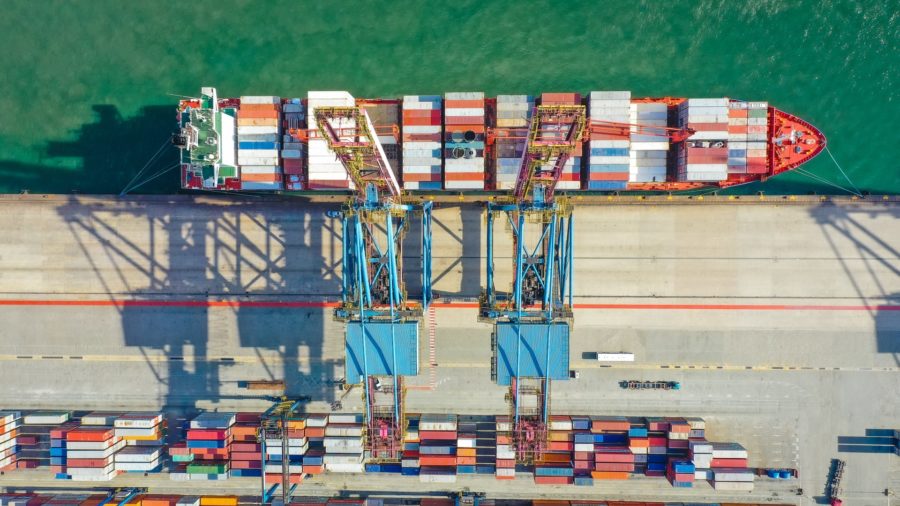 Equipment shortages remain an industry-wide challenge, as shippers add additional capacity in an effort to help reduce some of the pressure.
Air Capacity
Air capacity has softened marginally out of China and Hong Kong. The expectation is that available space will diminish once again as we approach the end of Q1.
Tariff Exclusions
The office of the U.S Trade Representative has put out a notice stating that they will extend Section 301 tariff exclusions on certain imports from China through September 30. These exclusions are related to medical care and COVID-19 response products from China.
We're Here To Help
Keeping in close contact with Carson regarding booking management is essential to mitigating risks. Please reach out to us directly so we can assess your needs and make considerations in the best interest of your business.