Liner Schedule Reliability Hits Record Low as Rates Peak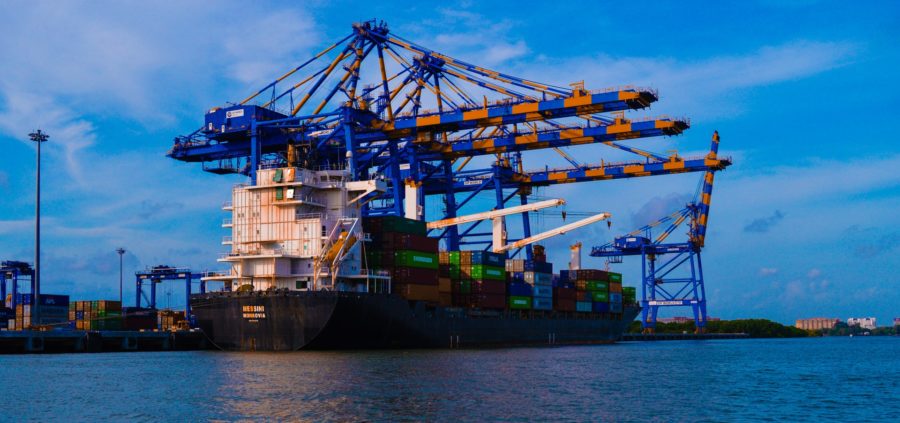 Average global liner schedule reliability hit an all-time low in August, according to a new study from Copenhagen-based Sea-Intelligence.
Reliability in August across all trade lanes stood at 63.7% meaning less than two out of three ships got to their destination on time, despite the fact that clients were paying record high rates for late deliveries. 
Sea-Intelligence has detected a gradual decline in global reliability since 2015, but this recent measurement is below the overall long-term trend.
The decline in reliability is likely to cause increased friction between carriers and shippers, after months of mounting tensions.
(Source: Splash 247)