Katherine Thai To Be Confirmed As U.S. Trade Representative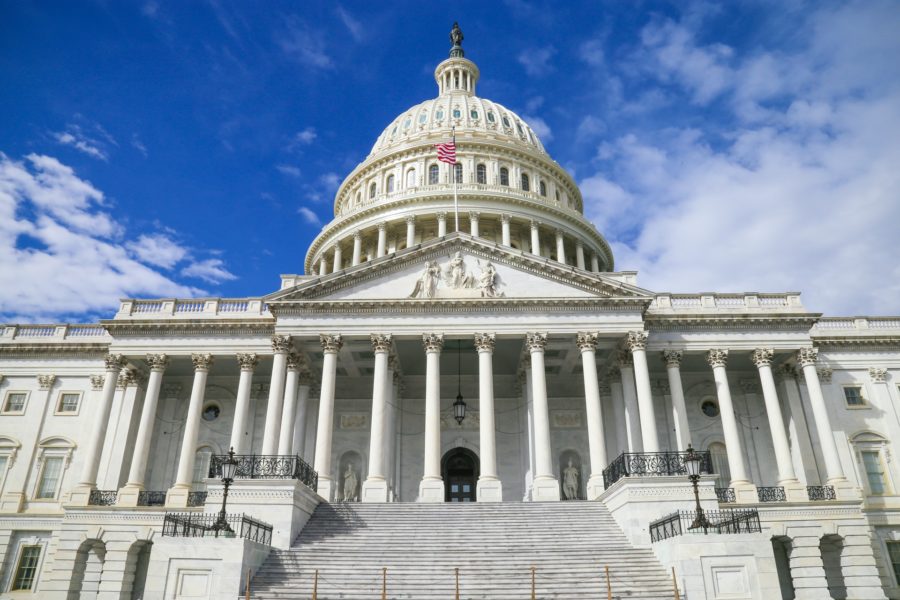 Katherine Tai, President Joe Biden's nominee for U.S. Trade Representative, won unanimous support in a U.S. Senate procedural vote on Tuesday and appeared set for confirmation on Wednesday.
The rare 98-0 vote on the motion to end debate on the nomination means Tai, 47, will easily win bipartisan confirmation.
Confirmation would put Tai, the former chief Democratic trade lawyer for the House Ways and Means Committee and USTR China enforcement chief, to work immediately on a range of trade issues. These include trying to resolve festering disputes with European countries over aircraft subsidies and digital services taxes to confronting Chinese trade practices and enforcing new labor rights provisions in the U.S.-Mexico-Canada trade agreement.
At her confirmation hearing in late February, Tai backed the use of tariffs as a "legitimate tool" to counter China's state-driven economic model and vowed stronger enforcement of trade agreements — including those with Beijing — while promising end a "race to the bottom" on trade.
(Source: Reuters)