Global Digital Tax Deal Delayed Until Mid-2021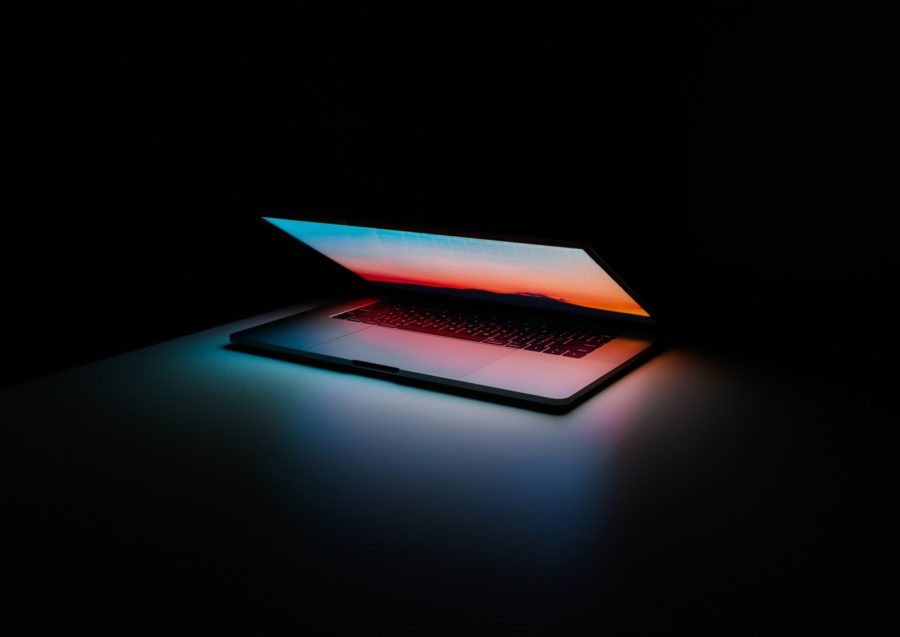 A deal on how large tech companies like Amazon and Google should be taxed worldwide has been delayed until the middle of next year, amid entrenched political differences over how to rewrite tax rules for the digital age.
Members of the Organization for Economic Cooperation and Development were expected to strike an agreement on the so-called Digital Services Tax by the end of 2020, but Pascal Saint-Amans , who heads the tax policy centre at OECD, told reporters the new rules would now likely be decided by June 2021.
Almost 140 countries have spent several years crafting digital tax proposals after national governments pushed ahead on their own to force some of the world's largest tech companies to pay more into national coffers.
Saint-Amans said that major political differences, particularly on which companies should be included in the new regime and whether the rules would be mandatory, still must be overcome before any deal could be signed.
Paris and Washington, in particular, have butted heads repeatedly on how these digital taxes should be implemented, and several countries and regions — including the European Union — have warned they will push ahead with their own unilateral plans if a global agreement cannot be reached.
(Source: Politico)