COVID-19 — What Relief Is Available For You?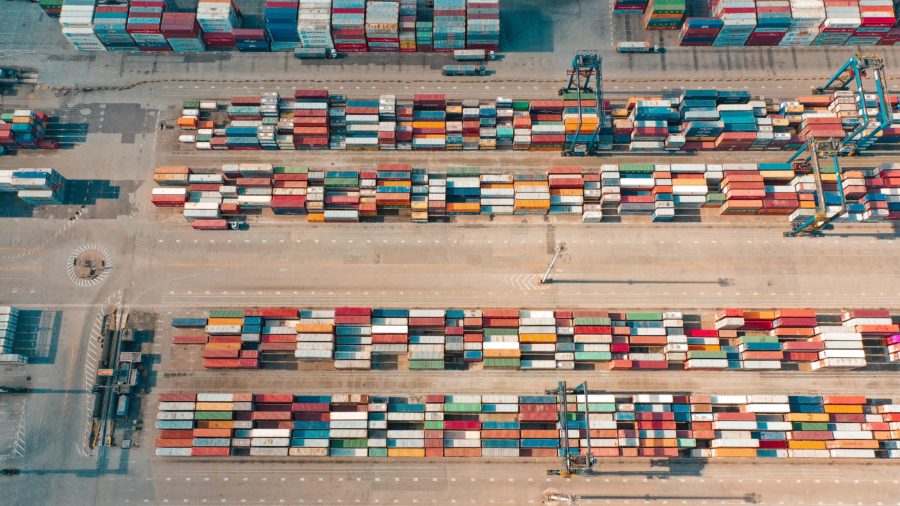 As we collectively continue to navigate our present reality under the impacts of COVID-19, Carson continues to be committed to supporting our clients through consistent business operations, and a client-centric approach. COVID-19 has challenged our organization to be agile and responsive as we navigate this new landscape. Like many of you, our team is working remotely to do our part to help #flattenthecurve.
Both Canadian and US Governments are responding to the pandemic with supports in an effort to lessen the impact to businesses. It is important to understand what relief is available for your business, and how you can take advantage of government programs to help safeguard you throughout this process.
Click here to learn more about Canada's COVID-19 Economic Response Plan.
Click here to learn more about the United States' COVID-19 Response to COVID-19.
We recognize this as uncharted territory for both large and small businesses, and are committed to helping our clients in any way we can, while remaining a cornerstone in your supply chain.
With new information coming out daily regarding government responses to COVID-19 and its impacts, we want to ensure you that we are here to help you navigate this climate. Please do not hesitate to reach out at any time with questions you may have about government responses, and to learn how Carson is mobilizing to support clients.
Get in touch:
Tyler Carson, President, tyler@carson.ca
Dave Pentland, VP, dwpentland@carson.ca
Matt Earish, COO, matt@carson.ca