Canada Changes Export Policy Toward Hong Kong After Passage of Security Law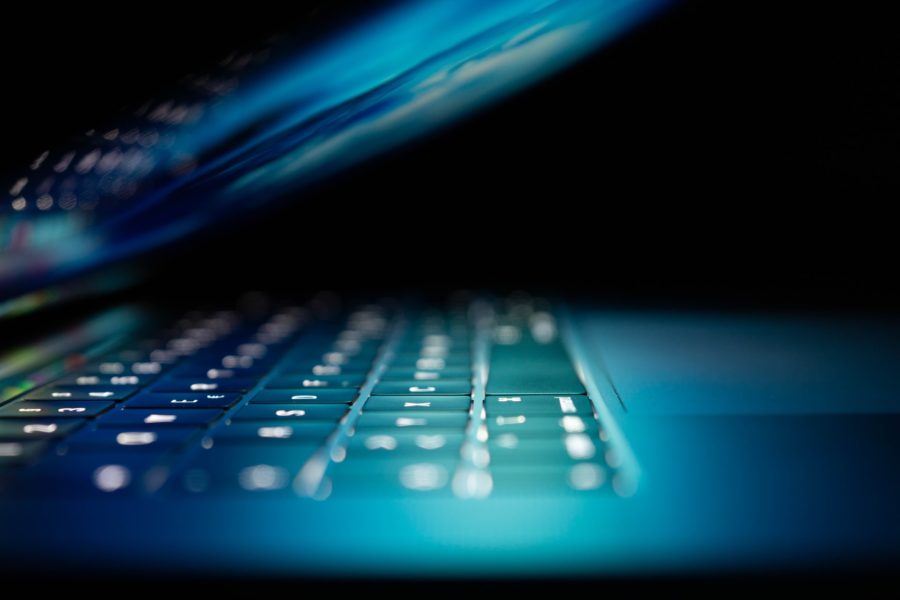 Canada has taken steps in response to the passage of Hong Kong's Security Law. Exports and transfers of sensitive goods and technology to Hong Kong will now be treated in the same manner as those destined for mainland China. Exports of sensitive military items to Hong Kong will be prohibited.
Under the new policy, all export permit applications for items listed on the Export Control List destined for Hong Kong will be "closely scrutinized", and permits for exports or technology transfers inconsistent with Canada's domestic and international legal obligations, foreign policy, or security interests will be denied. Canada currently maintains export controls over a broad range of dual-use goods and technology, including those relating to cybersecurity, information security (encryption), telecommunications, integrated circuits, computers, navigation, avionics, sensors, aerospace and nuclear items, as well as defence and weapons-related items.
The Notice indicates that permits for exports of "sensitive" military items will be denied, but provides no definition for the term "sensitive." This oversight will likely be addressed by observing the implementation and administration of this policy by Global Affairs.
Hong Kong's Security Law, which came into effect July 1, 2020, has sparked global controversy. It is widely perceived as a mechanism to suppress Hong Kong's independence, and human rights activism, by breaking the constitutional arrangement, commonly known as the "one country, two systems" agreement, that made Hong Kong a semi-independent Special Administrative Region of China in July of 1997.
Click here to read the full notice issued by Global Affairs Canada.
For questions about exports to Hong Kong, please reach out:
Matt Earish — matt@carson.ca
Tyler Carson — tyler@carson.ca