Asian Shippers Facing Capacity Squeeze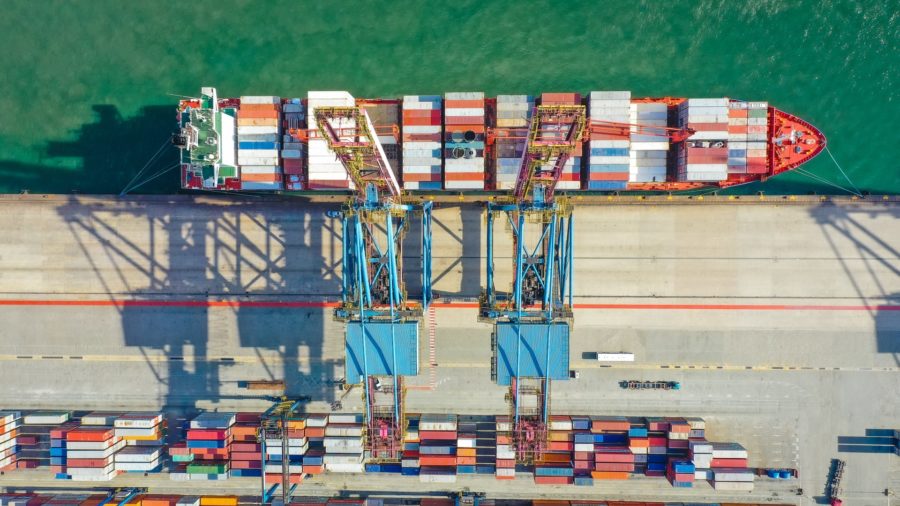 Shippers in Asia are facing equipment shortages and tight shipping capacity that is driving an aggressive spike in short-term contract rates.
Vessels to North Europe and the US west coast are reportedly "fully booked for two to three weeks after Golden Week", according to one Shanghai-based NVOCC source.
"Additionally, some of the carriers just do not have any 40ft high-cube containers at their depots, so even if we could get a booking, we can't get hold of the boxes," he said.
In its latest Container Availability Index (CAx) update, Container XChange reports container availability "dropping across Asian ports", and doesn't see the situation improving promptly.
In addition to ramping up empty container repositioning programs at the expense of backhaul loads, to mitigate the shortages, carriers have also tightened up on the time allowed to pick up equipment before export loading in China, and reduced the free time for restitution in Europe and the U.S.
Carriers have been relatively quiet on vessel utilization levels in past weeks, but a press release from HMM confirms the strength of demand since early May when HMM Algeciras, the first of its newbuild 24,000 teu ULCVs, sailed from China to Europe with a full load of 19,621 teu.
Subsequently, all 12 of the ULCV series, the biggest container vessels by capacity in the world, had departed from Asia on their maiden voyages, fully laden – a scenario that had seemed extremely unlikely at the start of the global pandemic in March.
The delivery of the 12 ULCVs was perfect timing for the embattled South Korean carrier, which had suffered 21 consecutive quarters of negative results. The state-supported line managed to achieve its first quarterly net profit in over five years between April and June, of $23m.
(Source: The Load Star)